Press Release: Sullivan County Salvation Army Named Volunteer Unit of the Year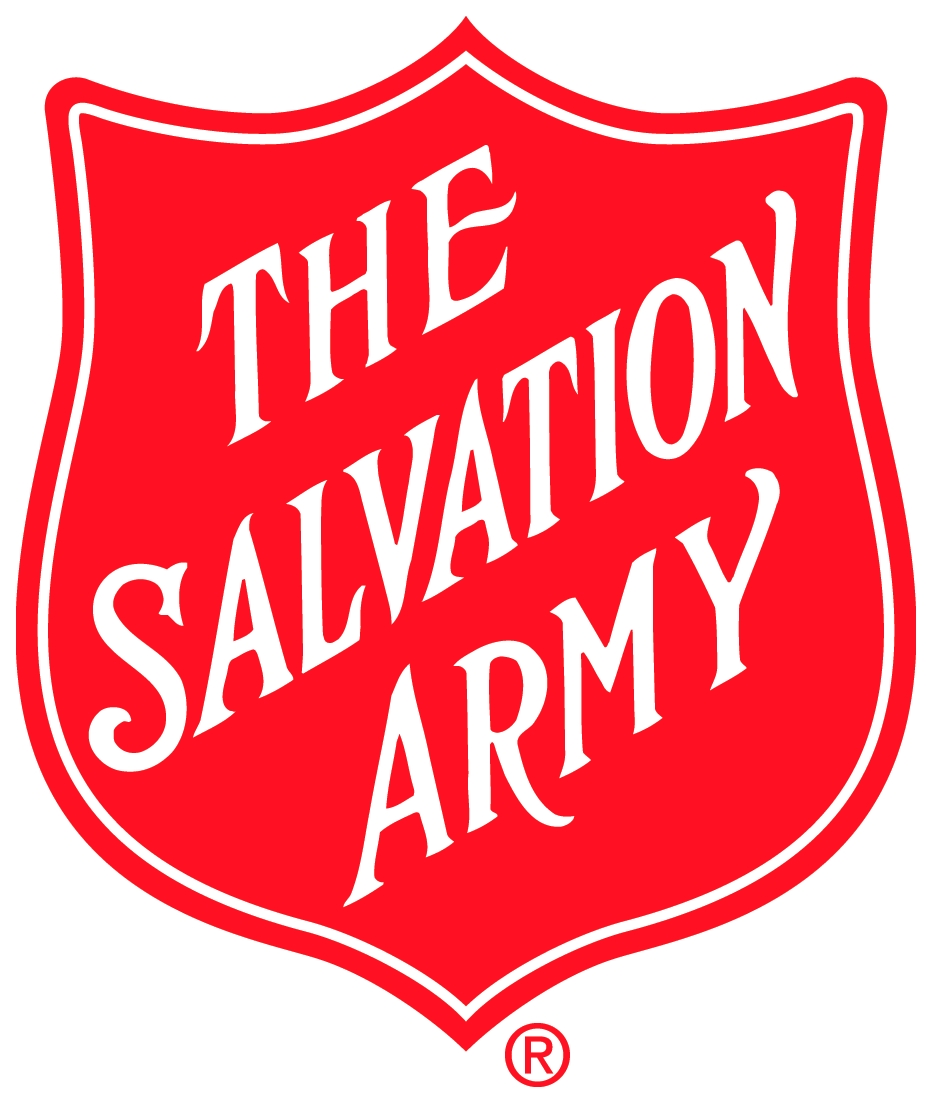 Sullivan County Salvation Army Named Volunteer Unit of the Year
Sullivan, IN (October 4, 2018) – The Salvation Army presented their annual Service Extension Volunteer Unit of the Year Award to the Sullivan County Unit Thursday night during the group's monthly meeting.
A Service Extension Unit is a group of community volunteers "who believe in the mission and the message of the Salvation Army and agree to represent the Army in their community. Through these volunteers, the Salvation Army's mission is carried out every day all across the state. Service Extension provides for emergency needs, such as food needs, clothing, emergency lodging, rent or utility assistance and other critical needs." Additional Information: https://centralusa.salvationarmy.org/indiana/service-extension
Indiana Divisional Secretary Major Beth Petrie and Service Extension Director Billie Kay presented the award to the group at their monthly meeting.
To show their support, several public officials representing Sullivan County were on hand. Guests included County Commissioner Ray McCammon, EMA Director Jim Pirtle, Sullivan County Fire Chief's Association President & Thunderbird Fire Territory Chief John Quilliam and Sullivan City Mayor Clint Lamb.
"The Sullivan Unit has shown exemplary leadership, service, and integrity to those they serve." – Billie Kay
Addressing the Unit, Michele Smith said "You always step up to what needs done. These guys, Jimmie and John, have seen you guys in action when the chips are down – and that means a lot!"
# # #
About The Salvation Army
The Salvation Army, an evangelical part of the universal Christian church established in London in 1865, has been supporting those in need in His name without discrimination for more than 130 years in the United States. Nearly 30 million Americans receive assistance from The Salvation Army each year through the broadest array of social services that range from providing food for the hungry, relief for disaster victims, assistance for the disabled, outreach to the elderly and ill, clothing and shelter to the homeless and opportunities for underprivileged children. 82 cents of every dollar The Salvation Army spends is used to support those services in 5,000 communities nationwide. For more information, go to www.salvationarmyusa.org.